Shenzhen Quanshengda Electronics Co.,LTD is a high-tech enterprise which is in the full range of research and development Li-ion & LiFePO4 battery and manufacturing and marketing as the core. We are mainly focused on producing li ion battery and lifepo4 battery pack. Our company has always been adhering to the excellent overall development and the design of circuit, good cost control and quality first, reasonable marketing positioning and fast response,our aim is to offer more safety,portable and reliable green energy products to domestic and overseas nice clients.
We have established a standard battery laboratory,automatic production line,strong team of engineers and professional quality inspection.Strictly carry out ISO9001.2008 international system.Our Batteries are wildly used to robot sweeper, industrial instruments,medical equipment, smart wear,education electronics, mobile communications, electric bicycle batteries/scooter/motorcycle, mining lighting, automotive power, mobile terminals,solar storage system, ups, portable device,digital device and power tools etc.Our strength is to have a more complete multi-string combination battery test equipment and manufacturing process system, can be customized and designed more scientific intelligent BMS system, that can quickly and efficiently meet the diverse needs of different customers, vowed to pursue superior quality, low cost, high efficiency, high safety factor product,which is the meaning of our existence and value.With these, we have reached a long-term partnership with a number of large domestic and foreign companies. Faced with the ever-changing global personalized, diversified, intelligent demand, the company will adhere to philosophy of the "demand development, rapid response, quality-oriented"to offer more value,more competitive quality products.
If you want to have high quality products; if you want to get the good quality of service; if you want to have a reliable and trusted supplier, we are your best choice.I believe win-win cooperation is our common goal.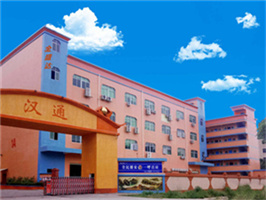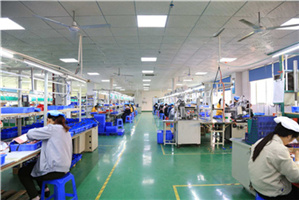 Our team